We will answer

within

48 hours!

You can claim a refund of excise duty you've paid on goods delivered for your consumption under certain circumstances
FILL THE FORM BELOW AND SEND A COPY OF YOUR LAST INVOICE  OF GAS and/or ELECTRICITY and/or OTHER ENERGY PRODUCTS.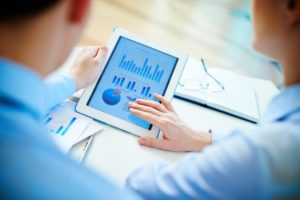 we will free if:
YOU HAVE THE REQUIREMENTS FOR THE FACILITIES ON EXCISE
YOU ALREADY HAVE SOME RELIEF
APPLY CORRECTLY THE EXCISE DUTIES IN YOUR INVOICE
IT IS CONVENIENT FOR YOU SEEK ADVANTAGE EXCISE
There are time limits for claiming excise refunds !!!!!